Skip to Content
Patriot Welcomes Back David Servies, Director of Environmental Compliance Services for OH and KY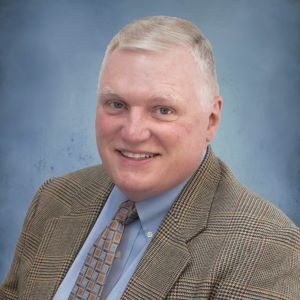 Patriot Engineering and Environmental, Inc. (Patriot), is thrilled to welcome back Mr. David Servies, CHMM, CPESC to its highly trained and efficient technical staff as the Director of Environmental Compliance Services for the Ohio and Kentucky markets, based out of the Cincinnati office.
Mr. Servies is a Certified Hazardous Materials Manager (CHMM) and Certified Professional in Erosion and Sediment Control (CPESC) and has over 35 years of experience providing environmental regulatory compliance for air, water and land medias. His experience gives clients the confidence to navigate the regulatory pressures associated with solid and hazardous waste, air emissions and wastewater from production processes, while providing the most economical solution to maintain regulatory compliance.  Mr. Servies has managed waste programs for industrial, automotive and retail clients including large quantity generators of hazardous wastes, lead-acid battery recycling, alcoholic beverage distillation health and safety and DOT programs, delisting and metal recovery of electroplating wastes, and large-scale organic diversion projects that included composting, anaerobic digestion, and waste to energy throughout Indiana, Illinois, Michigan, Missouri, Kentucky, Tennessee, and Alabama. In addition, Mr. Servies is a certified lead auditor for ISO 45001 and ISO 14001 programs.
"We are excited to have Dave return as a key member of our team. He is a tremendous asset, and we look forward to seeing him grow our Ohio and Kentucky environmental compliance markets," says Patriot's President, Douglas Zabonick, PE.
Reduce Costs, Decrease Risks, and Improve Outcomes