Skip to Content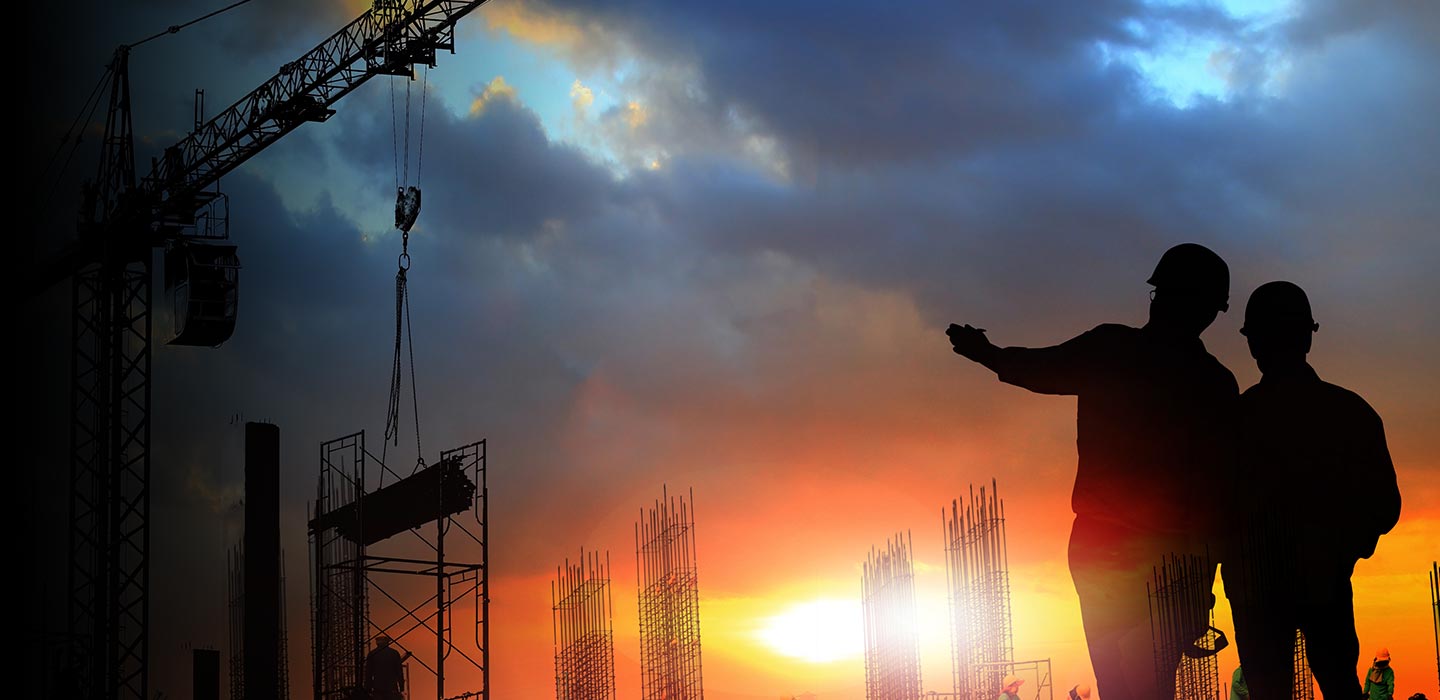 PATRIOT – Excellence You Can Count On
Construction Materials Testing
Patriot: Engineering Value for Project Success
Expert Engineering & Consulting Services
Since its beginning in 1995, Patriot has built its reputation on serving the needs of the growing development and redevelopment community. Patriot is dedicated to serving our clients through providing engineering and environmental expertise and solutions. Over two decades later, Patriot continues to be a leader in our field.
Patriot – Expect the best. We have built our reputation on it.
Professional Engineers and Staff Ready to Assist You
Patriot has you covered throughout every stage of the construction process. From concept to the built environment, Patriot's team of professionals (including Ph.D. and Master-degreed licensed professional engineers, geologists, certified field technicians, and inspectors) have decades of experience.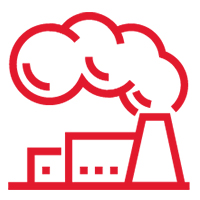 Environmental Consulting
An advocate for our clients to help identify, mitigate, and manage environmental health and safety issues.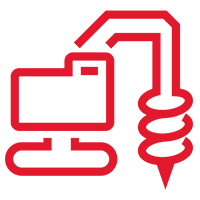 Geotechnical Engineering
A partner to bring creative solutions to optimize foundation and embankment design, reduce construction delays, and minimize expensive over-design.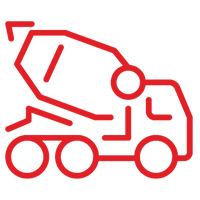 Construction Materials Testing
An experienced part of your team to provide construction recommendations, laboratory and field testing, and professional engineering consultation throughout your project life.
Come experience the Patriot difference.
Our Projects
Your Project Is Our Next Priority.
With projects that span across the public and private sectors, Patriot delivers specialized service every project, every time. At Patriot, we hand-pick your project team to ensure you have the right people for the job, with the personalized service and experience you have come to expect.
Patriot: Engineering Value for Project Success
Discover the Value of Partnering With Patriot
Patriot is with you through every stage of the construction project. From concept to design, planning, building, and beyond, Patriot has you covered. Patriot's expansive industry knowledge connects and informs you every step of the way to lower risks, reduce costs, provide solutions, and keep you in the know. Experience the Patriot difference today.
Patriot Achievements
Department of Transportation Accredited
Worked on every Toyota plant in North America
Privileged to work with notable clients including City and State Agencies
IDOA, IAA, City of Indianapolis, Commonwealth of Kentucky
Employee Owned and Operated Since 1995
Worked on projects throughout the United States and into Canada and Mexico
Offices in Multiple States
Recognized 2021 Zero Injury Award for over 286,000 craft hours from the Coalition for Construction Safety ("CCS")
Recognized Leader in Our Field
IBJ 2020 list of Top Engineering Consultants (#11) and Top Environmental Services (#15)
Hold numerous Master Services Agreements