Skip to Content
Our Professional Culture & Philosophy
At Patriot, our pride of ownership is evident throughout all our projects. Patriot celebrates our entrepreneurial spirit as each team member brings their individuality, expertise, and creative solutions to every task. Resiliency has formed our framework. Today, our culture and values mirror our humble beginnings. Steadfast, continually striving for excellence, and delivering the best service and expert solutions. This is the Patriot way. Our strength is in our name.
We are PATRIOT.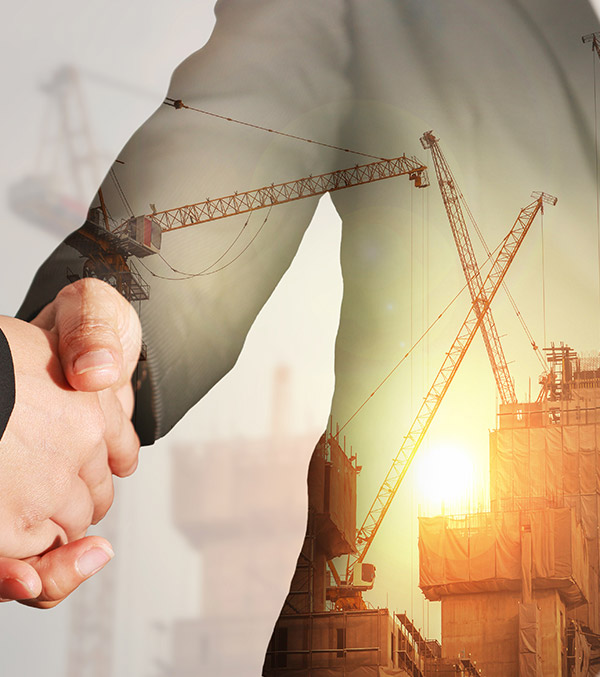 Committed to Serving Our Clients' Needs
From small uncomplicated projects to the most complex, Patriot's clients have one thing in common – they demand the best. Experience, integrity, and follow-through. We have built our reputation upon listening to our client's needs and challenges and providing solutions to bring about a successful project.
Patriot – Standing ready to serve you.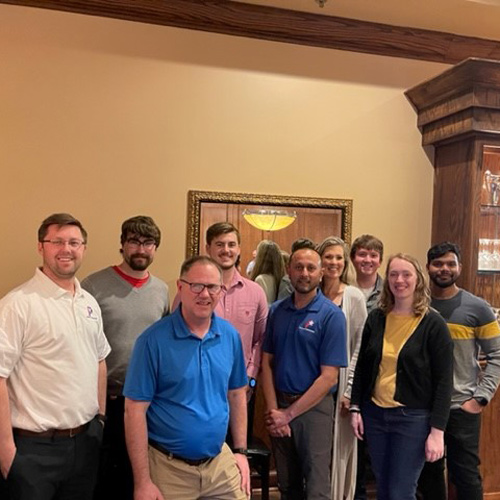 Commitment to Our Team Members
Patriot's commitment to excellence and service starts with every individual on our team. Patriot's leaders realize that our continued success relies on the efforts and fulfillment of each of our team members. Mutual respect, appreciation, value, and trust remain the cornerstones that guide our beliefs and actions, paving the way to Patriot's future success.
Reduce Costs, Decrease Risks, and Improve Outcomes