Skip to Content
Bringing Solutions You Can Count On
Patriot Engineering and Environmental, Inc. ("Patriot") was founded in 1995 to address the engineering and environmental needs of the development and redevelopment community. Today, our success spans multiple offices serving communities across Indiana, Ohio, Kentucky, and beyond. Over our history, Patriot has built a reputation for excellence. Whether you come to Patriot for Environmental Consulting, Geotechnical Engineering, Construction Materials Testing, or all three services, you know that at Patriot, we've got you covered. Our team of professionals are known as industry leaders and experts in their field with decades of experience that you have come to trust.
Patriot – Expect the best. We have built our reputation on it.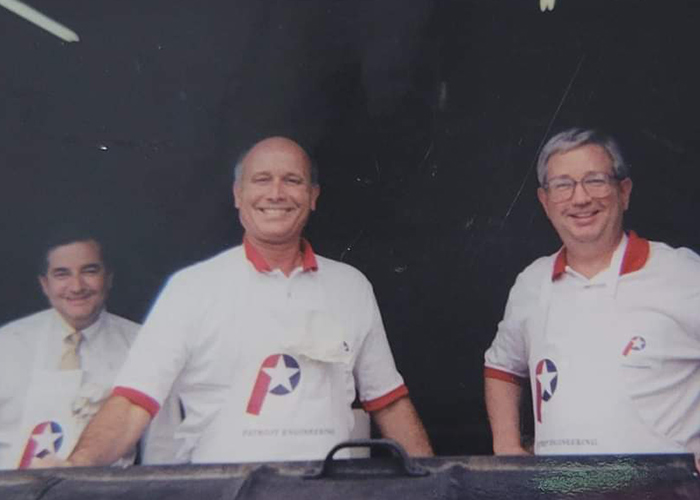 Our Founders
Patriot was founded by three founders: Mr. Bill Dubois, P.E., Mr. James T. Sherer, P.E., and Mr. Richard Kraft, CEM, CRS. Together, they built a company dedicated to serving their clients through providing excellent service. "The Client would get senior technical people working on their projects," said Sherer. Word of their commitment and quality spread throughout the greater Indianapolis engineering community with astonishing results. Today that same philosophy of providing excellence through expertise rings true across our multiple offices. Countless projects later, a legacy of success through excellence remains.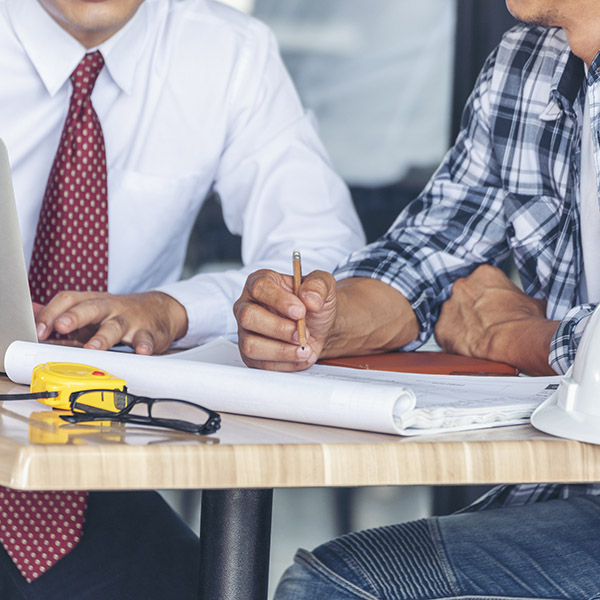 Standing by Our Purpose, Delivering on Our Promises
Patriot clients demand the best. From large corporate entities to individuals, small simple projects to the most complex, Patriot delivers one thing in common: experience, integrity, and follow-through, time after time.
Our core beliefs: A safety-first mindset, paired with high ethical standards, great management practices, innovation, and growth. Patriot delivers trust in every aspect of your business.

Safety
Safety 1st - it is our mindset and our goal every day.
High Ethical Standards
Respect, Honesty, Integrity and Trust - We have built our reputation upon delivering these standards.

Great Management Practices
A team of professionals known in their field. When you see Patriot, you know what to expect.
Innovation
Bringing creative solutions you can depend on.
Growth
Continually looking forward to improve - never resting in our pursuit to deliver excellence time after time.
Profitability
An employee-owned company, we possess pride of ownership. We are "invested" in the success of every project.
Trust
Earning your trust, every project, every time.
Benefits of Partnering with Patriot
At Patriot, we have built our reputation upon delivering the experience you can trust and count on. Patriot possesses the knowledge and expertise across a multitude of industries, creative problem-solving, attention to detail, and strong leadership that have made us an industry leader. At Patriot, we are on your team.
Patriot – Experience you can count on.
Reduce Costs, Decrease Risks, and Improve Outcomes