Skip to Content
Consulting Expertise to Inform Our Client's Next Steps
When it comes to environmental issues and challenges, you need experience you can trust. Patriot's team of multi-disciplined professionals holds an average of 30 years of environmental experience. Patriot delivers the project guidance, technical excellence, fiscal responsibility, and proven solutions to give you peace of mind and keep your project moving forward.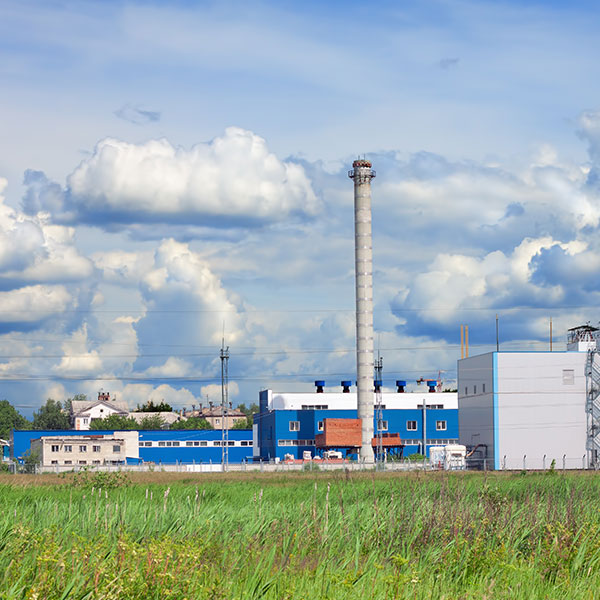 Your Partner in Providing Comprehensive Environmental Solutions
Patriot's highly skilled team of environmental professionals has a proven record of keeping you in the know throughout your project, to allow us to make real-time decisions. Our team of engineers, geologists, scientists, health and safety specialists, and regulatory affairs specialists offer a dynamic range of consulting services. We will provide you with reliable, accurate information, and a detailed action plan that meets or exceeds industry standards, and at a reasonable cost to meet your budget needs.
Come Experience the Patriot Advantage Today.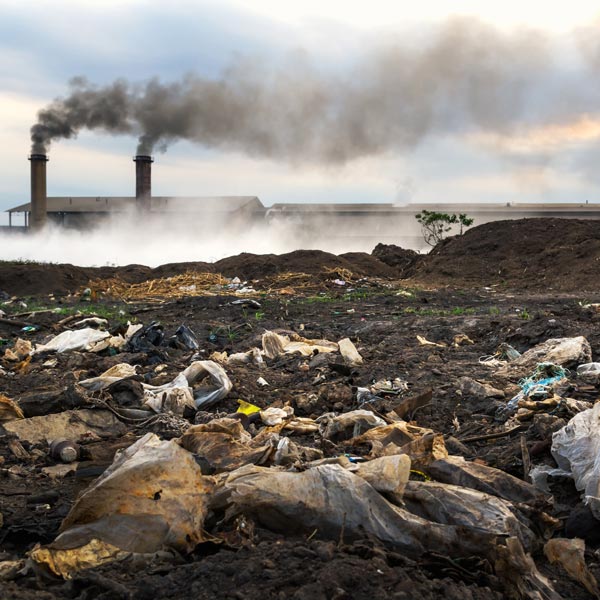 Our Expansive Environmental Consulting Services
Patriot offers consulting services to clients throughout the midwest and beyond including: greenfields, brownfields, and other urban renewal projects. Patriot has the necessary experience and talent to develop and create solutions to handle the most complex environmental issues. Come talk with us today concerning your project needs.
Brownfield Development – Securing grants and loans, obtaining comfort letters/site status letters, soil management plan development, waste characterization, and demolition decommissioning oversight.
Regulatory Review – Permitting, regulatory compliance, and audits, evaluate and critique all project data for effective project solutions, and regulatory closure including SWPPP, SPCC, air, waste, stormwater, EPCRA 313 and 303, contingency planning, and hazardous communication.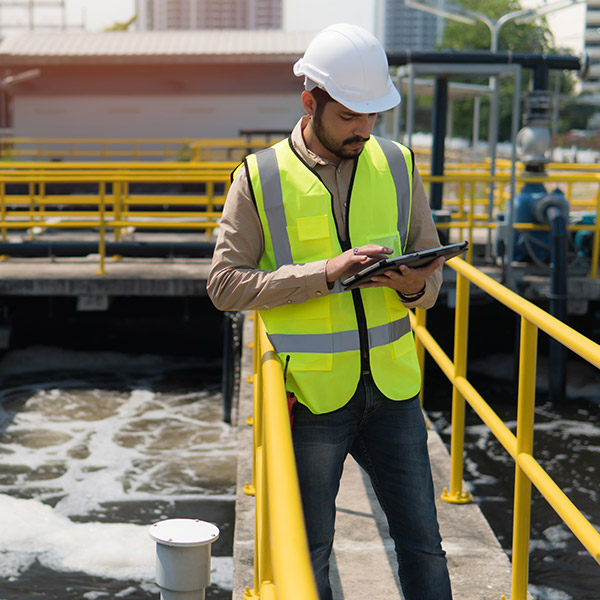 Site Inspection & Characterization Services
Our site inspection and characterization services include the following options for clients:
Soil and Groundwater – Soil sampling, soil vapor surveys, monitoring well sampling, hydrogeologic assessments, geophysical surveys, plume delineation, and modeling.
Wastewater – Mixing zone studies, sampling, and monitoring.
Air – Ambient air monitoring, fugitive emission monitoring, dispersion modeling, and source emission testing.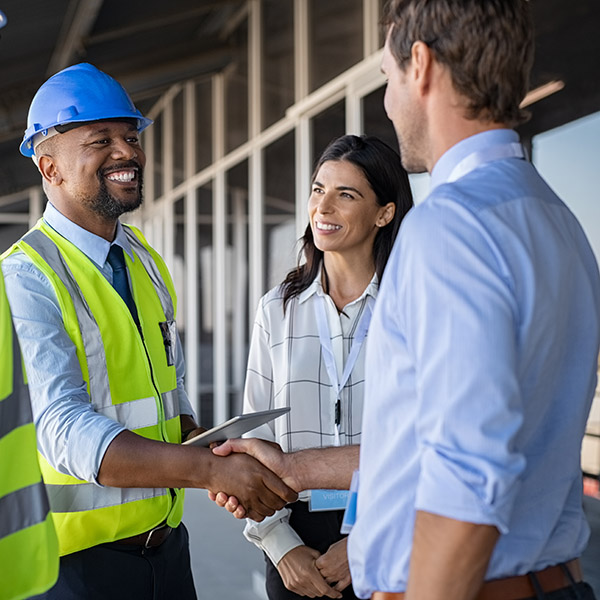 Remedial Design & Engineering
Our design team uses project investigation findings to develop conceptual models, creating the most feasible and effective remedial approaches that are compatible with future development plans. Remedial design and engineering services include:
Pilot Testing – evaluation of technical feasibility, scalability, and cost-effectiveness of remedial solutions.
System Implementation – soil vapor extraction, microbial anaerobic and aerobic systems, and risk-based closure applicability.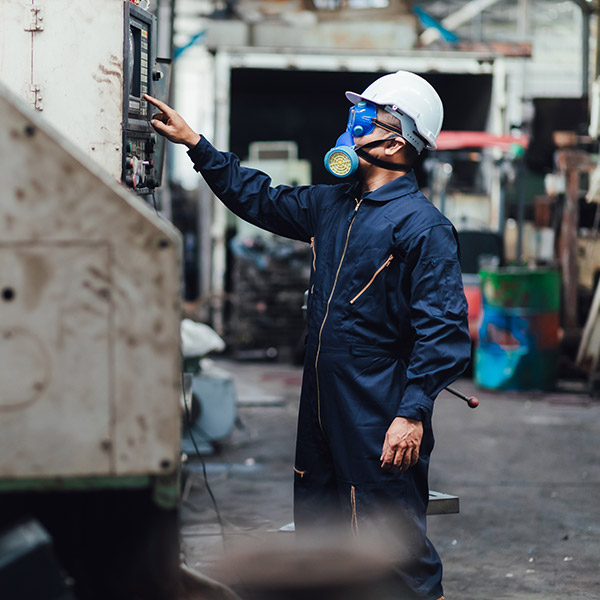 Solutions for Industrial Hygiene
Patriot's highly trained team brings solutions for industrial hygiene projects:
Asbestos, Lead-Based Paint, and Mold – Building surveys, air monitoring, bulk sampling, operations and maintenance plans, and abatement specifications.
Indoor Air Quality – Sampling, employee exposure monitoring, source determination, and complaint investigations.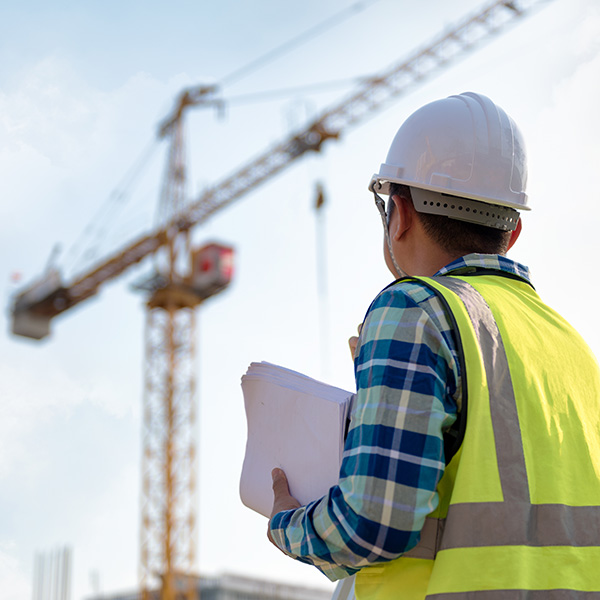 Environmental Health & Safety
Consultation – Health & Safety Plan development and implementation
Training – Spill response, hazard communications, OHSA generic industry, OHSA construction, Hazwoper, asbestos, mold, and lead awareness.
You Can Trust Patriot for Your Environmental Consulting Needs
Patriot stands ready to assist you with your environmental consulting needs.
Delivering Experience and Quality, While Earning Your Trust. Patriot Has You Covered.
Reduce Costs, Decrease Risks, and Improve Outcomes