Skip to Content
Construction Materials Testing
Ensuring Long-Term Performance of the Built Environment
During a construction project, the quality assurance/quality control of construction materials and methods used is critical to the overall success of the project. Patriot's construction materials team ensures the materials used meet or exceed performance standards and design specifications. Our goal: To ensure the long-term success and performance of the built environment.
Patriot – With you every step of the way to ensure the safety of the communities and environment we build.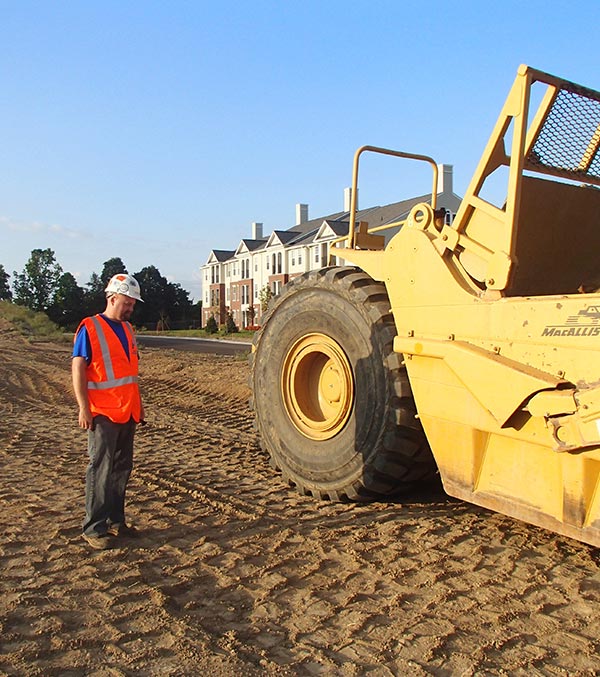 Experience You Can Count On
Patriot's construction materials testing team, led by Engineers with over 20 years of experience, is supported by engineer aids, technicians, chemists, and inspectors who have the training, experience, and certifications to observe, oversee and monitor the installation of materials and systems. This breadth of knowledge gives us the flexibility and responsiveness to identify problems immediately on-site and bring solutions that save millions of dollars and precious time.
Patriot provides valuable assistance in the construction of foundations, highways, dams, bridges, buildings, airports, industrial plants, water supply, sewage treatment facilities, landfills, power plants, and many other construction projects.
Patriot – Ensuring the accurate and timely testing and inspection of construction materials and techniques to ensure project success.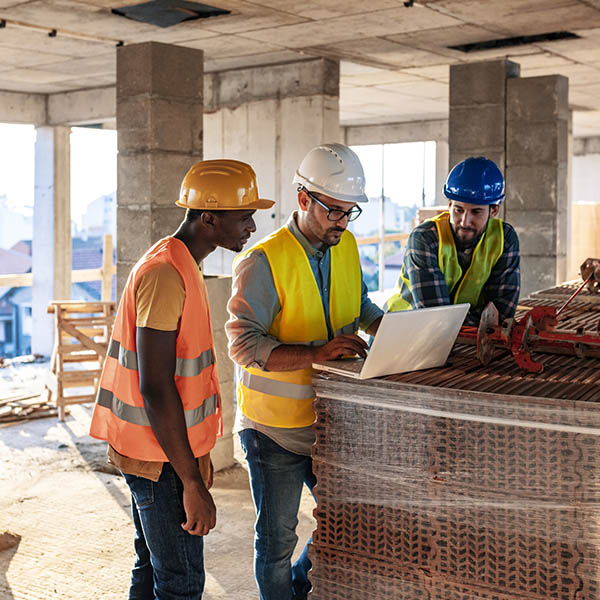 Pre-Construction Phase Services
Patriot's pre-construction services ensure your next project is set up for success
Materials Locations, Evaluation, and Selection
Materials Evaluation for Renovation
Structural Testing for Renovation
Roof Testing and Evaluation
Specification Review
Concrete Specifications
Aggregate Evaluation
Quality Control Parameters
Testing Services Cost Estimate
Assistance in Vendor and Contractor Selection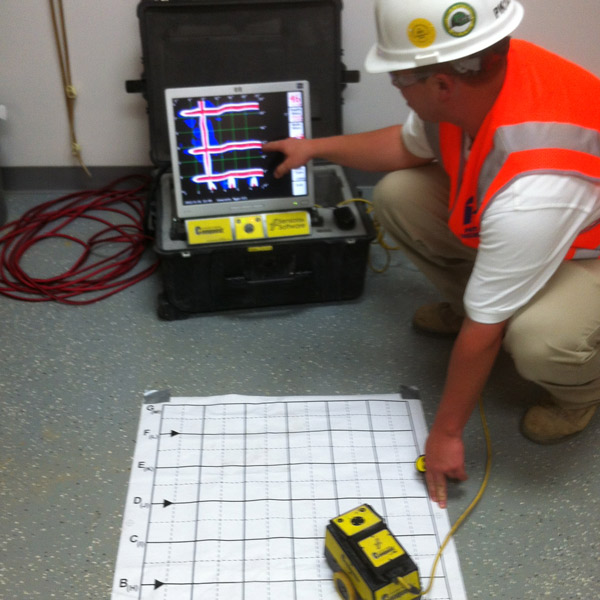 Post-Construction & Operations Phase Services
After your construction phase, your project can benefit from all the following services:
Building Observation Surveys
Grounds and Landscaping
Parking and Pavements
Building Exteriors / Windows and Doors
Structural System / Framing and Roofing
Structural Load Tests
Ground Penetrating Radar
Our Next Office Is On Your Project
Patriot welcomes the opportunity to assist you on your next project. With nine (9) offices located throughout Indiana, Ohio, and Kentucky, our projects span across the United States and into Canada and Mexico. Patriot is proud to stand with you as your partner in the field. Together we are building our communities, one project at a time.
Reduce Costs, Decrease Risks, and Improve Outcomes