Skip to Content
Blanchfield Army Community Hospital – Addition Alteration
Clarksville, Tennessee
This project provided a nearly 45,000-square-foot addition to three units at the Blanchfield Community Hospital at Ft. Campbell; including the Emergency Center, Mother-Baby Care, and the Behavioral Health Units.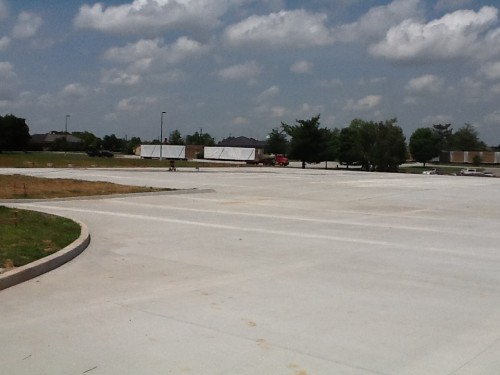 Patriot's Responsibilities Included:
Patriot provided construction materials testing, inspections, and special inspection services for the addition alteration.  Services included:
Soils, site works – foundation observations and utility backfill testing, proctors, and all soils laboratory testing required by the usace.
Concrete – making and testing compressive strength cylinders, slump, air content, and temperature.
Structural steel – metal decks, bolting, welding inspections, sprayed fire-resistant material inspections, and testing
Asphalt – inspection and density testing of the asphalt
Masonry – making and testing mortar cube and grout prisms and inspections
Professional services which include all administrative time, typing, reviewing, and distribution of daily reports, project management, on-site time and project meetings, professional engineer time.
Reduce Costs, Decrease Risks, and Improve Outcomes