Skip to Content
Bringing the Solutions & Expertise You Can Count On
Patriot completes over 1,000 projects a year across nearly all industries.  Big or small, Patriot project teams are hand selected and tailored to fit each project's specific needs.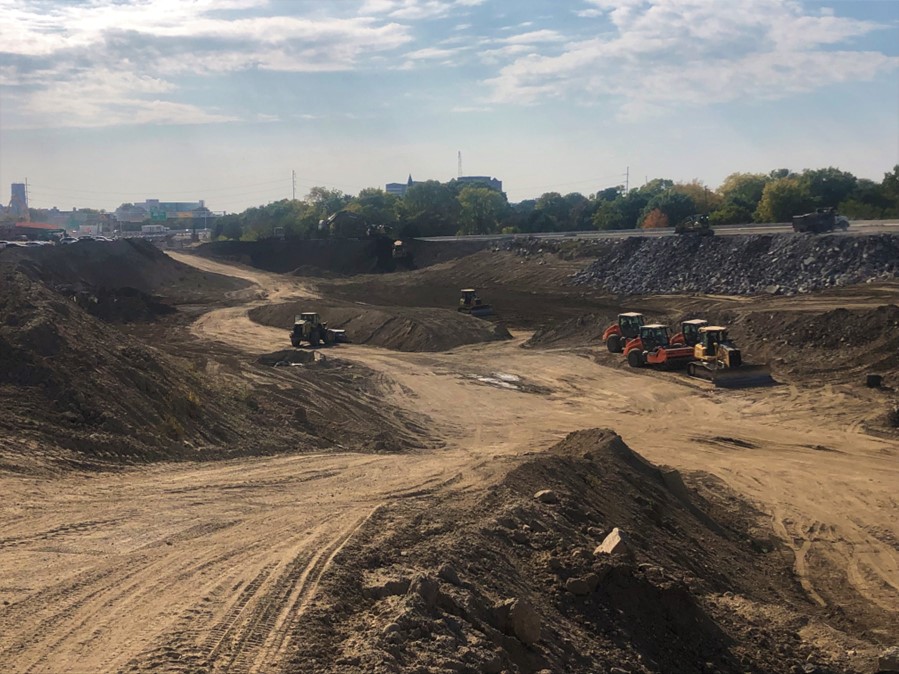 The North Split Reconstruction Project: I-65 / I-70 Split Indianapolis, IN
As the second most traveled interchange in the state of Indiana, this upgrade will improve safety and operations for the 214,000 motorists who use it daily. This project includes the replacement or rehabilitation of all bridges and the replacement or construction of roughly 27 lane-miles of pavement.Patriot's Construction Materials Testing and Inspection group is providing the soil and concrete testing for this project.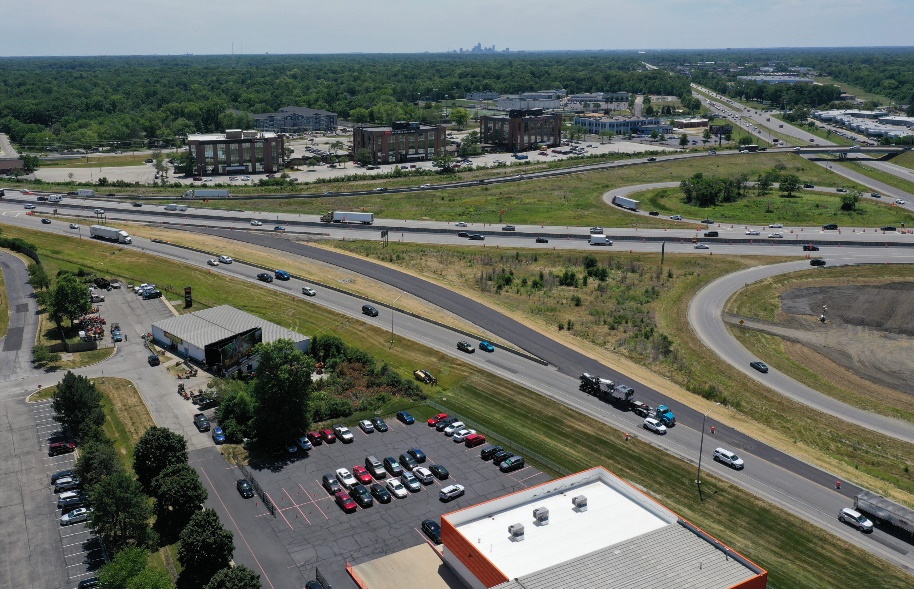 Clear Path 465 Indianapolis, IN
Safety and traffic flow are the main objectives for this project which is located on I-465 and I-69 on the northeast side of Indianapolis. By the end of 2025, there will be added travel lanes, new ramp lanes, 14 new bridges, two rehabilitated bridges, interchange modifications, pavement replacement and necessary maintenance.
Patriot's Construction Materials Testing and Inspection group is providing the soil and concrete testing for this project.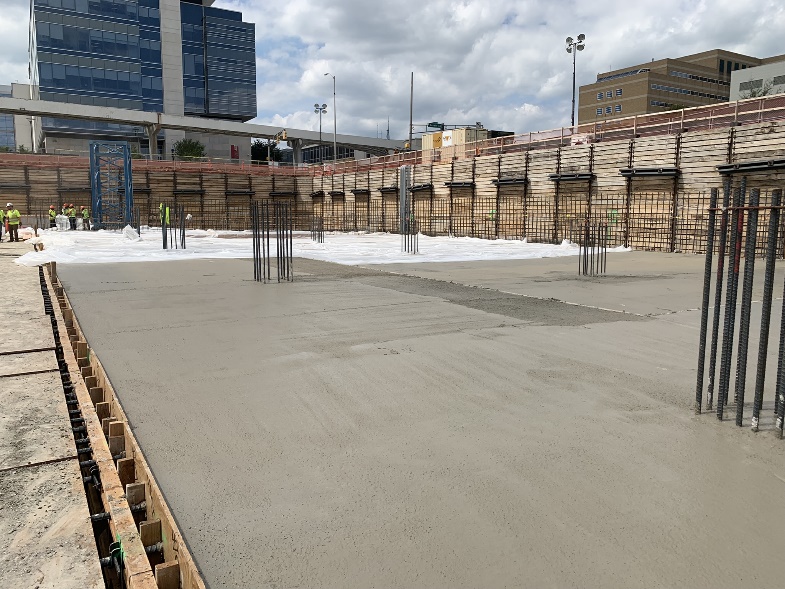 Indiana University Health New Replacement Hospital Indianapolis, IN
Construction has began on IU Health's new hospital in downtown Indianapolis.  This $1.6 billion construction project is the largest IU Health investment to date.  This project covers 44-acres and includes a new hospital as well as research and educational facilities.
Patriot's Construction Materials Testing and Inspection group is providing concrete, soil, mat foundation and waterproofing testing and inspection on this project.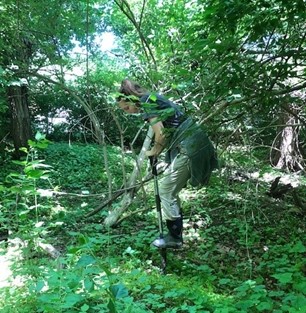 Chestnut Street Remediation Loveland, Ohio
The City of Loveland Ohio was awarded a $3.3 million grant for cleanup and remediation of an 8.33-acre property (the Chestnut Street Property).  This area previously served as a sand and gravel quarry and then turned into a site for uncontrolled dumping. Patriot helped secure this approximately $3.3 million dollar grant from the Ohio Department of Development on behalf of the City to cover the costs to evaluate potential wetlands, cleanup debris piles, excavate lead-impacted soil, and remediate groundwater at the Site.
As a condition of the grant, the City will contribute an additional $1.1 million (approx.) in matching funds to the project.  Patriot is currently in the final stages of wetlands permitting, the contract for debris pile cleanup and soil excavation has been awarded by the City, and the groundwater remediation bid evaluation process is nearly complete.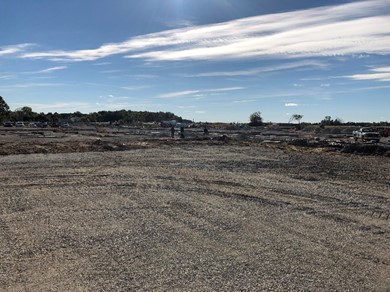 New Klondike Middle School Lafayette, IN
The Klondike campus in West Lafayette, Indiana is currently undergoing improvements and a new middle school is the first phase in the improvement plan!  The new middle school is being built on the 40 acres of land east of the existing Klondike campus and will house a 180,000 square foot school building, serving students grades 6-8.  Patriot was selected to perform construction materials testing services on this project and has/is currently providing soil testing and observations, including footing extraction observations, field density testing and proofrolling observations.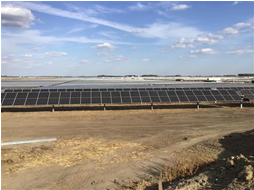 Indiana Crossroads Solar Reynolds, IN
Located in Reynolds, Indiana, the Indiana Crossroads Solar Park is a 200-megawatt solar park that broke ground in November 2021.  According to the Herald Journal, more than $1 million will be disbursed by Indiana Crossroads Solar each ear to landowners and farmers who have volunteered to participate in the project. Additionally, $40 million in payments will be received by local governments over the life of the project, which can be used for improved infrastructure and essential services that area residents rely on.
Patriot was selected to perform soils testing and observations for this project, including field density testing (FDT's) and proofrolling observations on utility lines and road areas.
Reduce Costs, Decrease Risks, and Improve Outcomes